UNITED STATES OF AMERICA
The travel to U.S. and the possibility of seeing this different world was like something crazy. After coming back home I felt it was like a dream. This time was one of the most important moments of my life, because there my girlfriend said "Yes" to me. Now Im proudly saing this magical story to all of the people.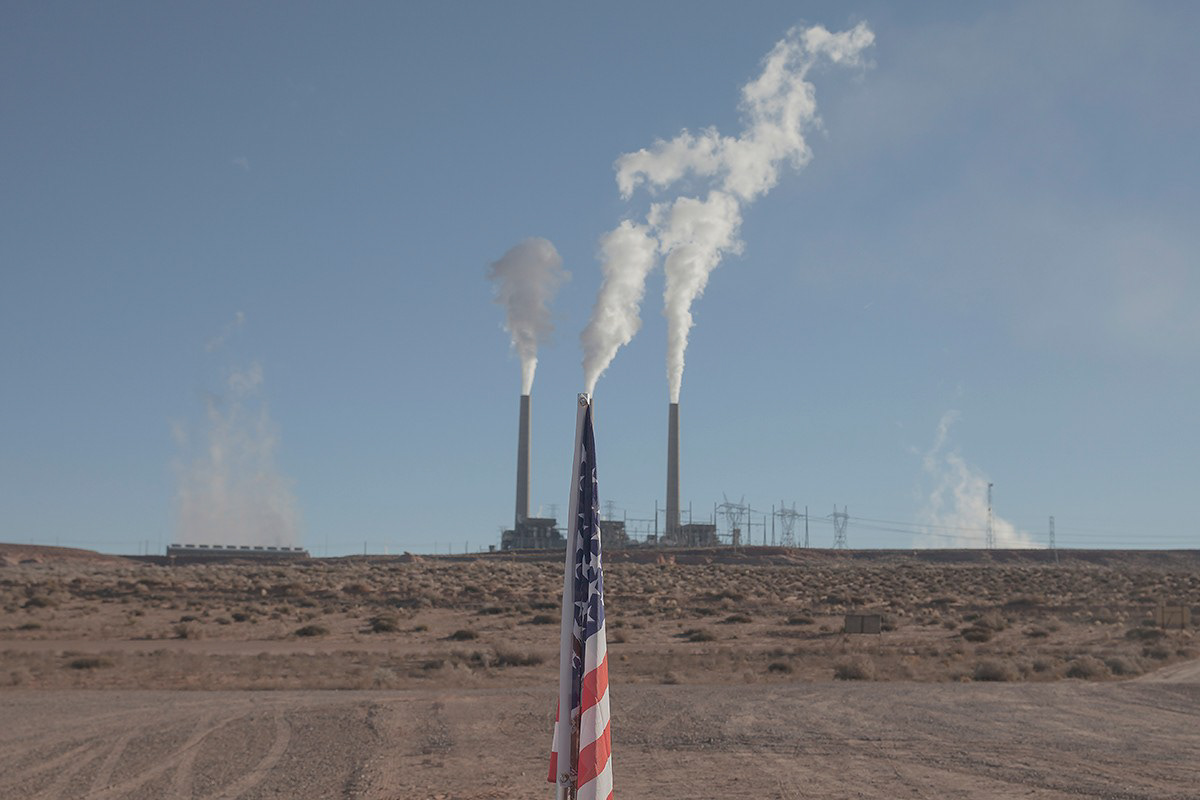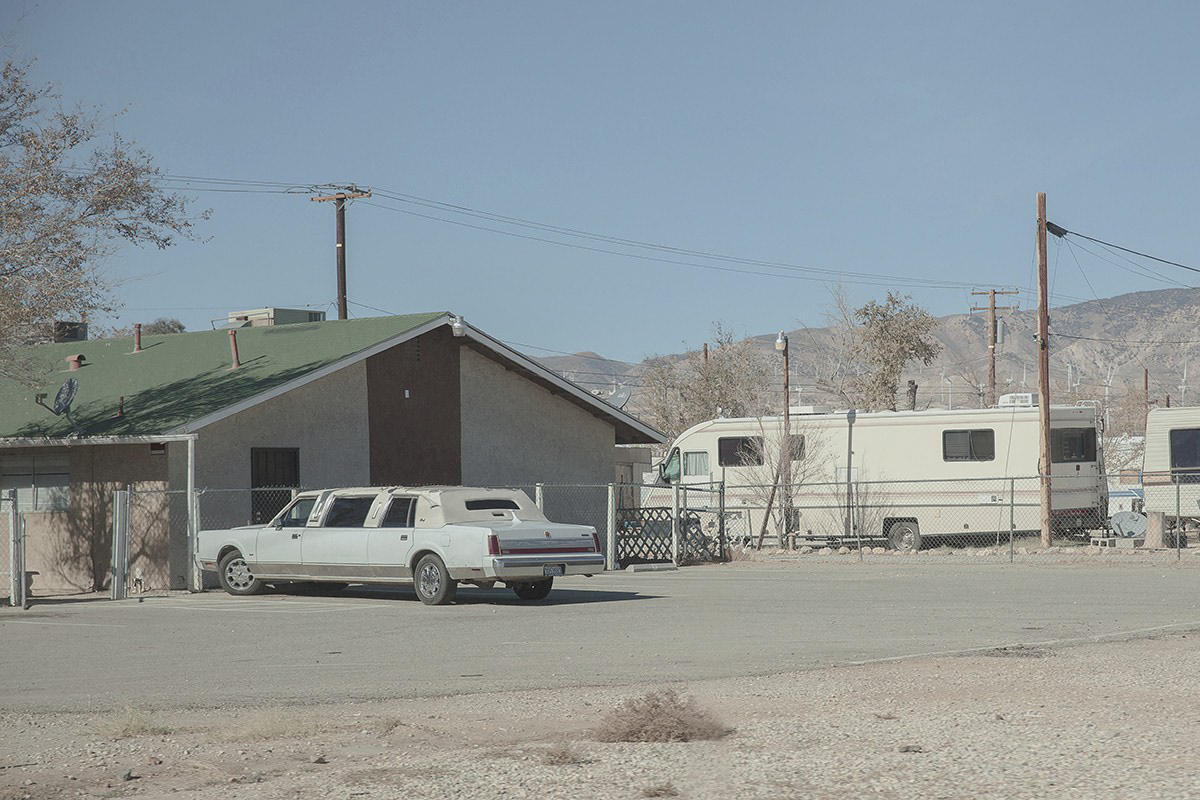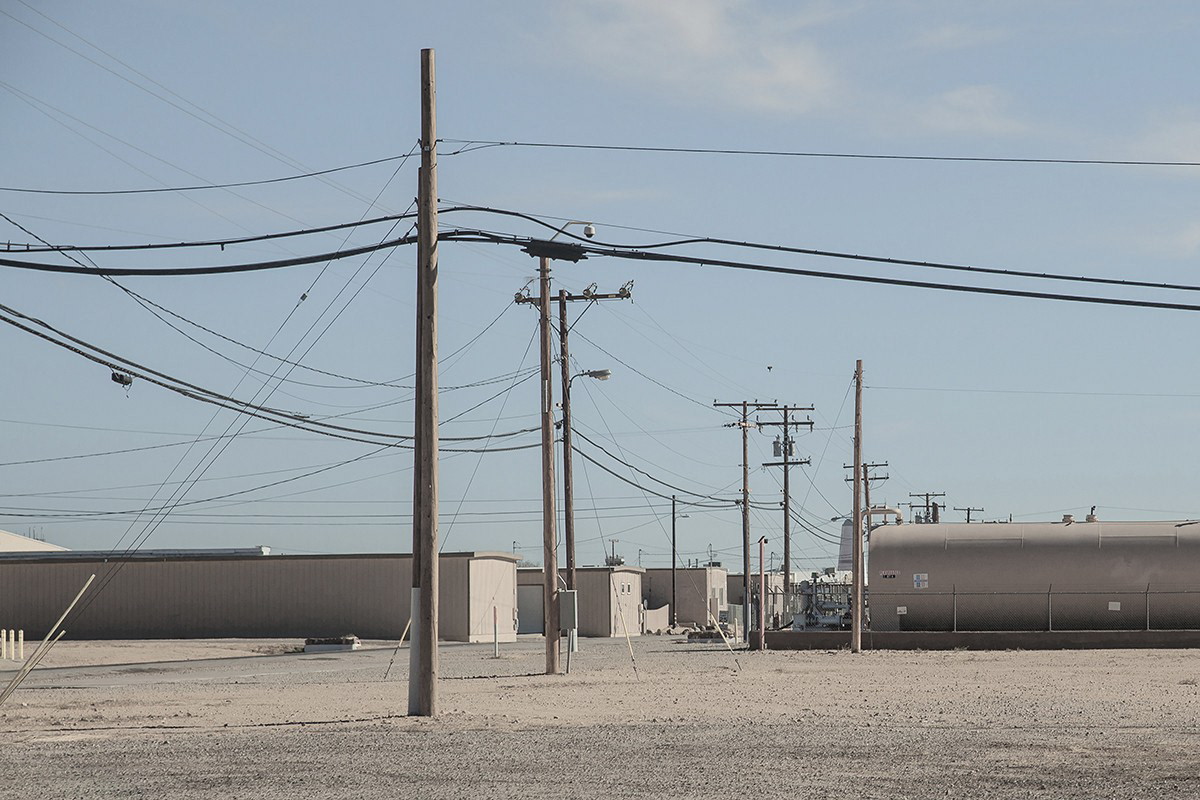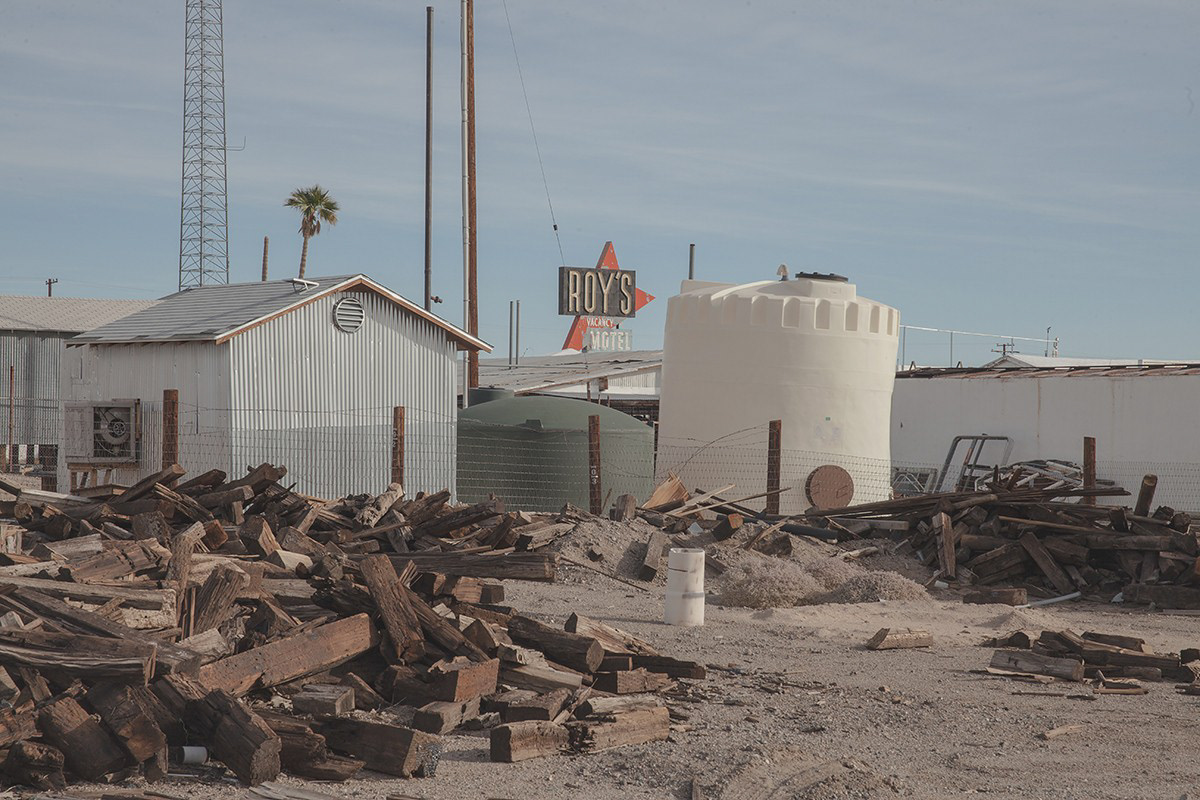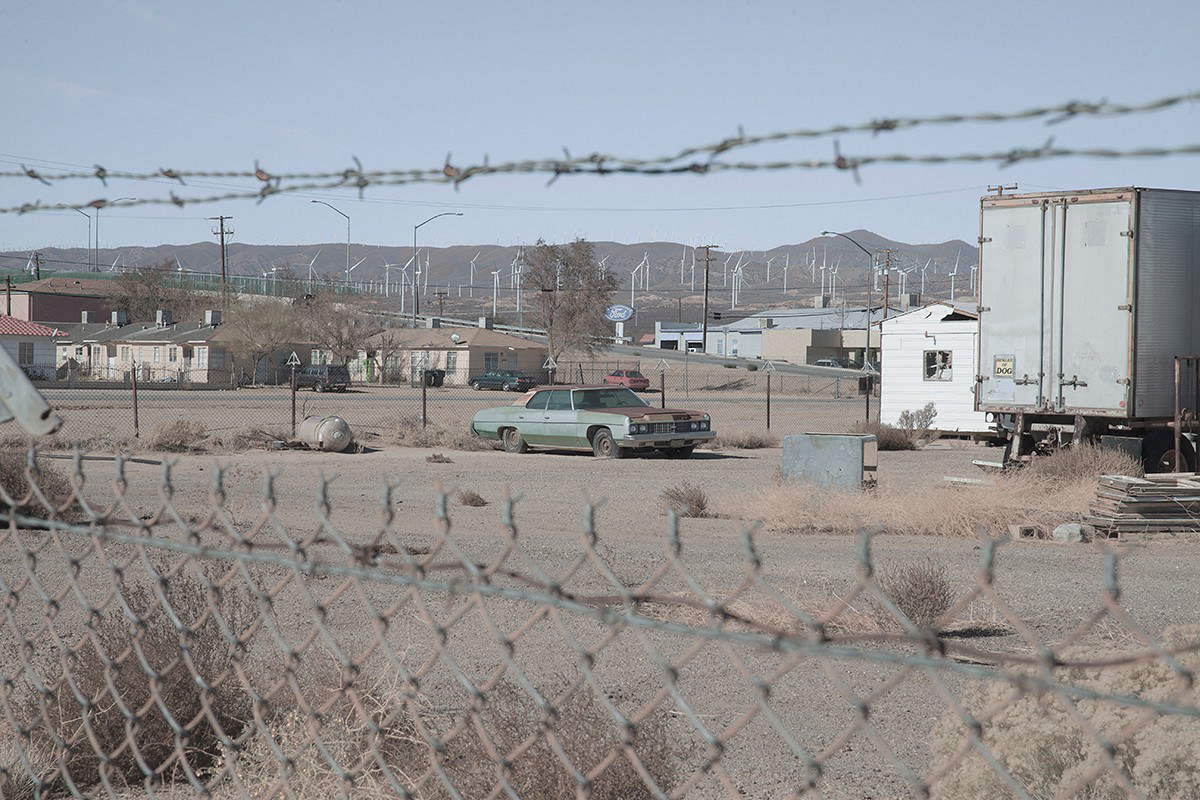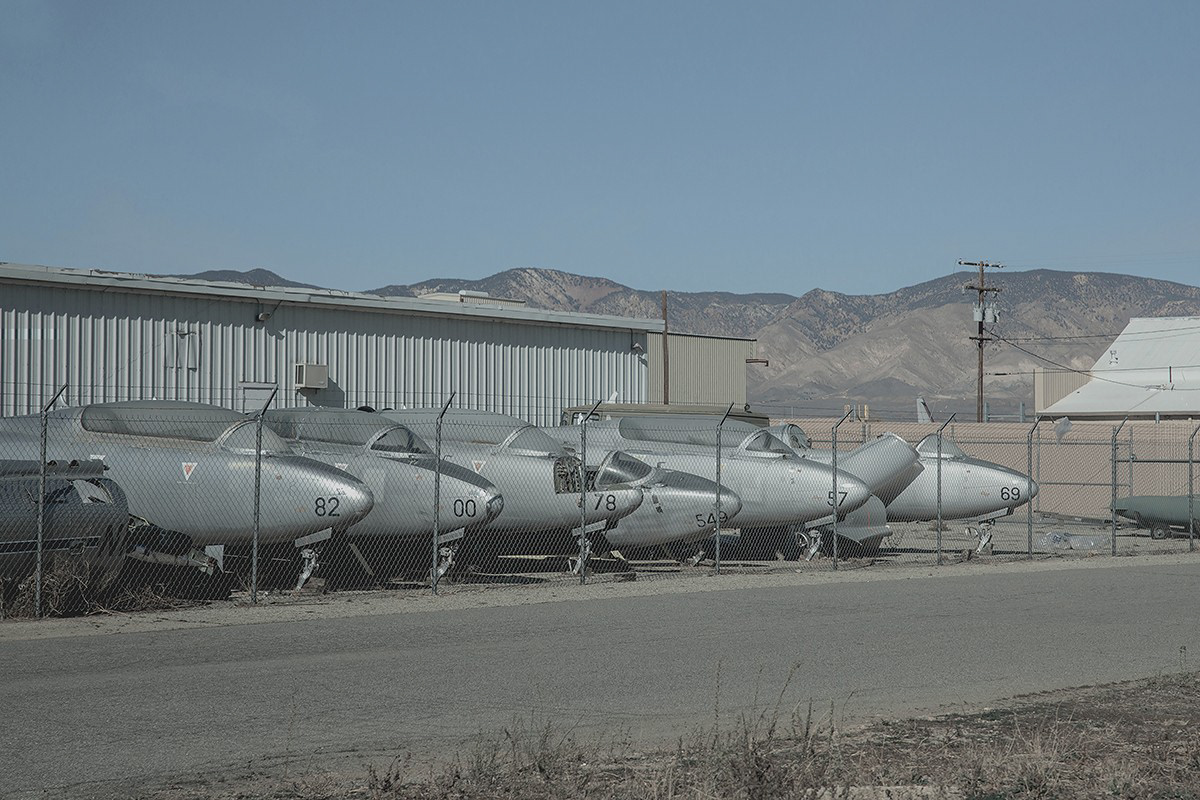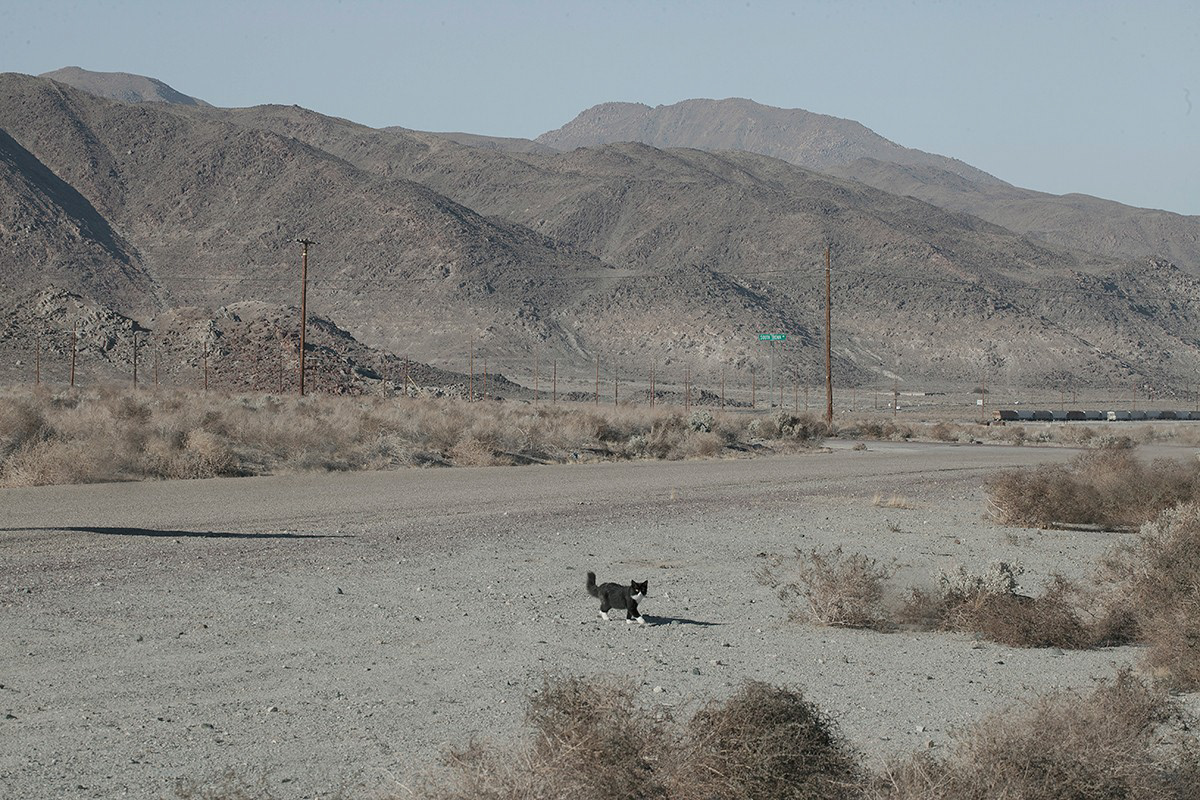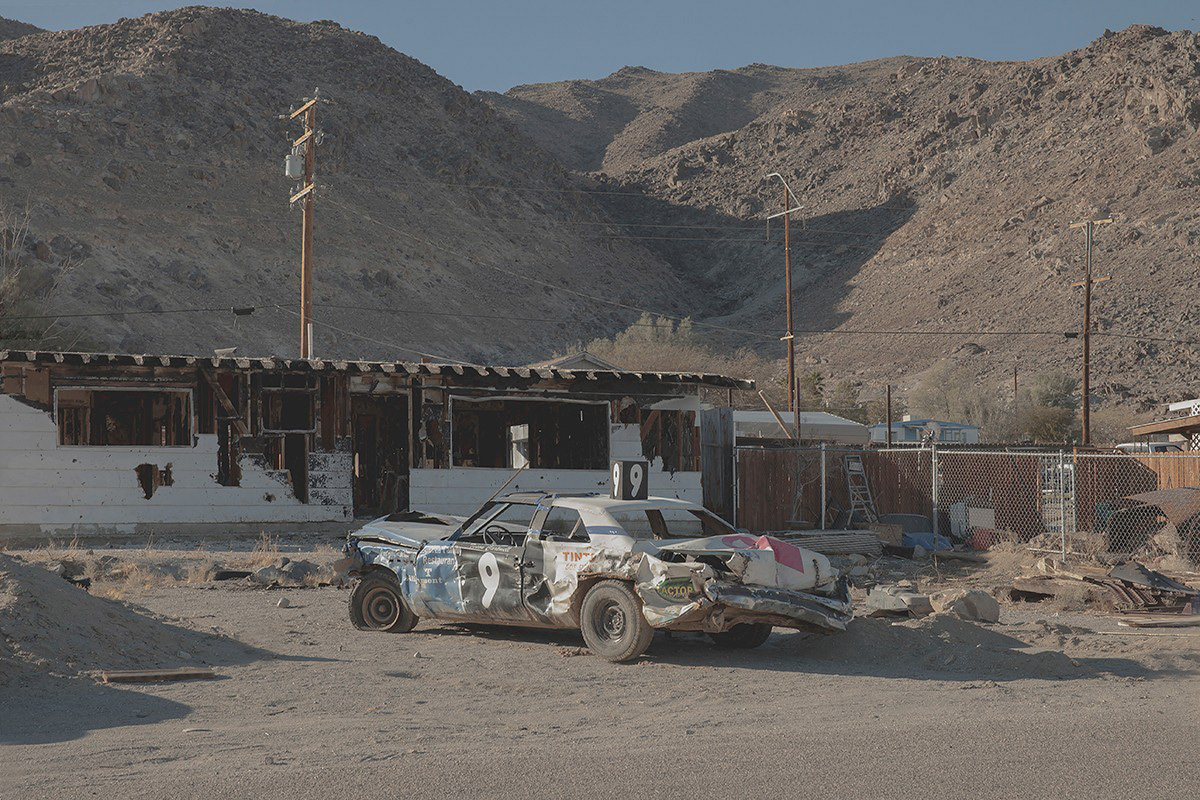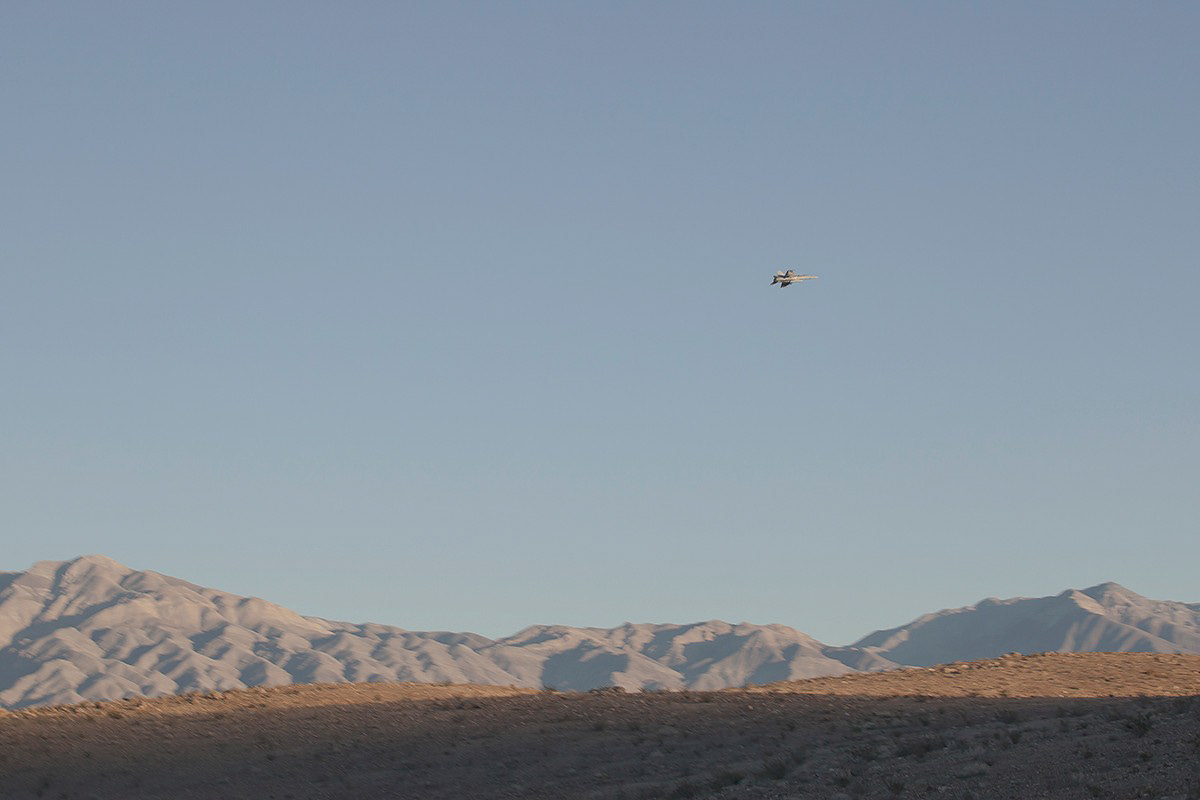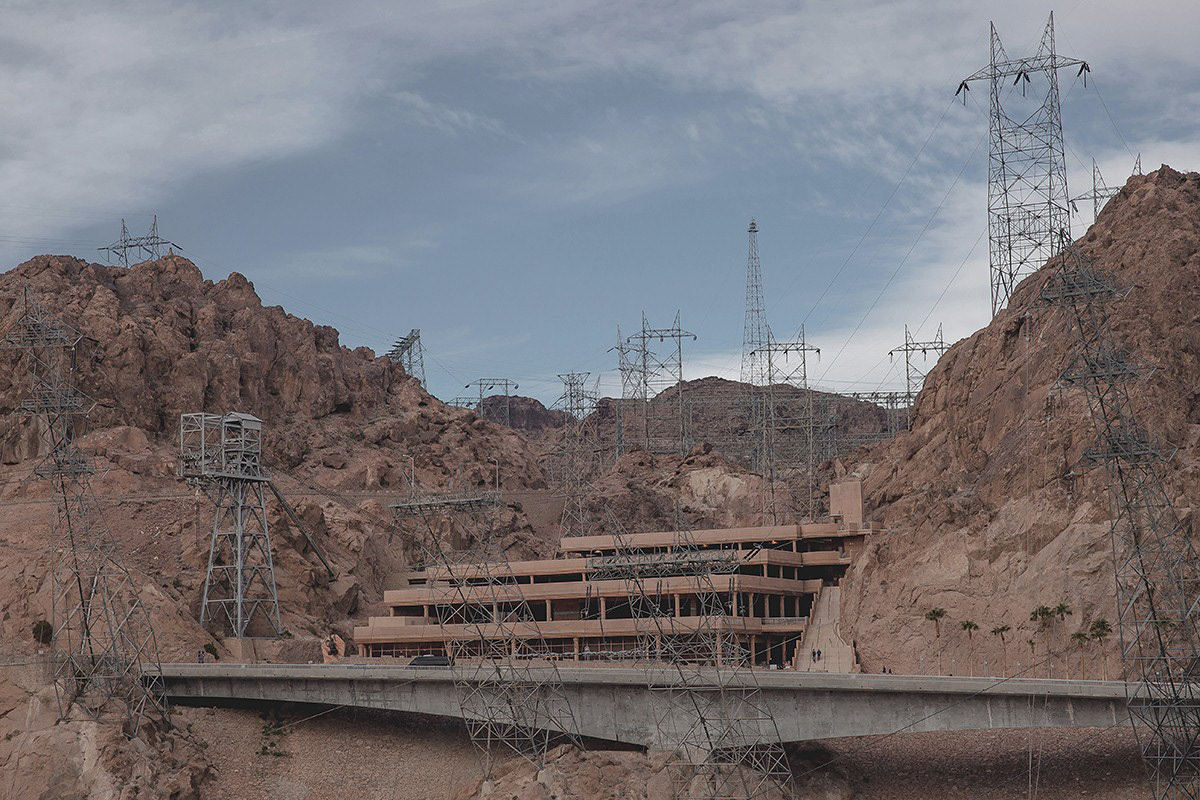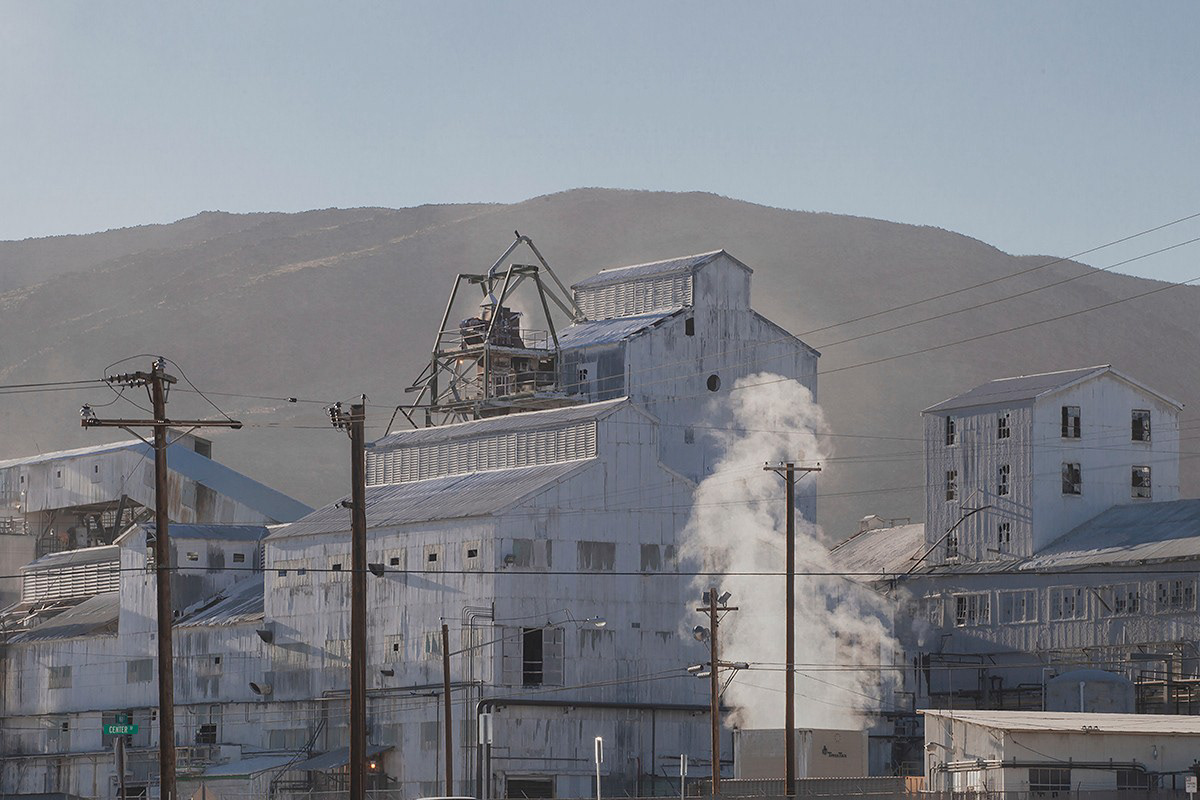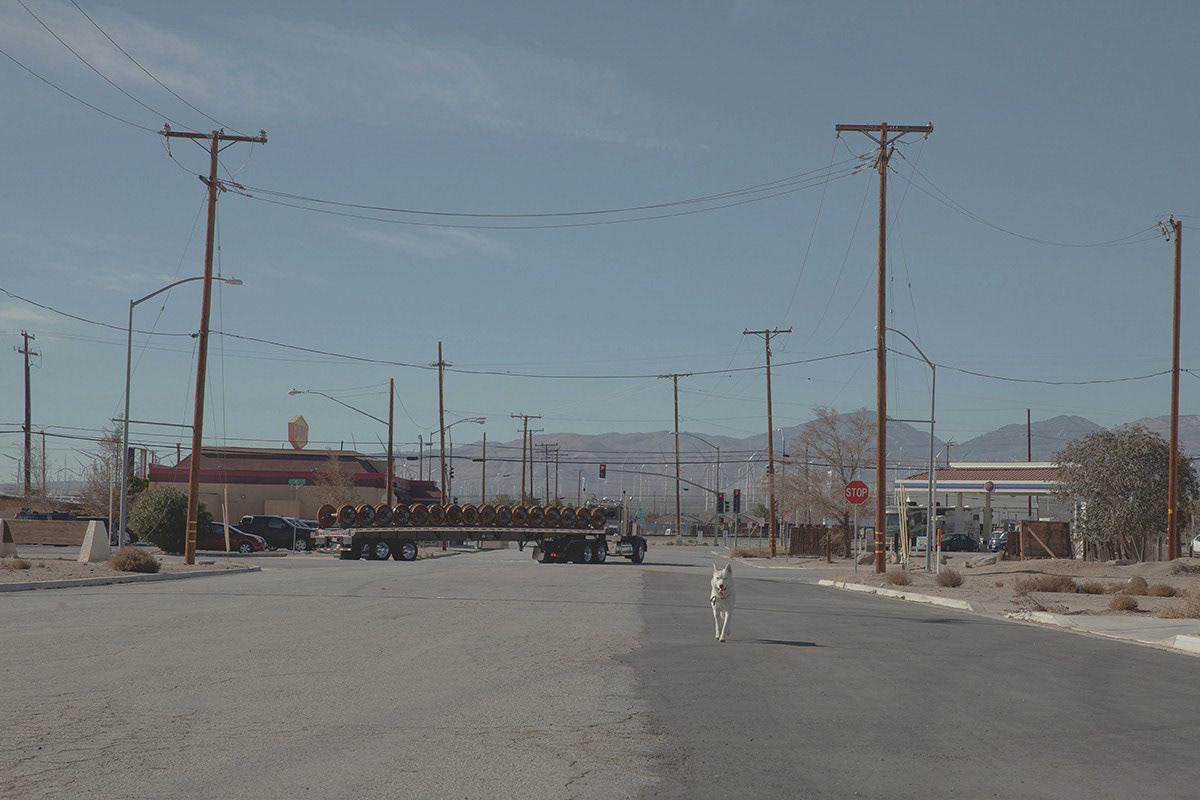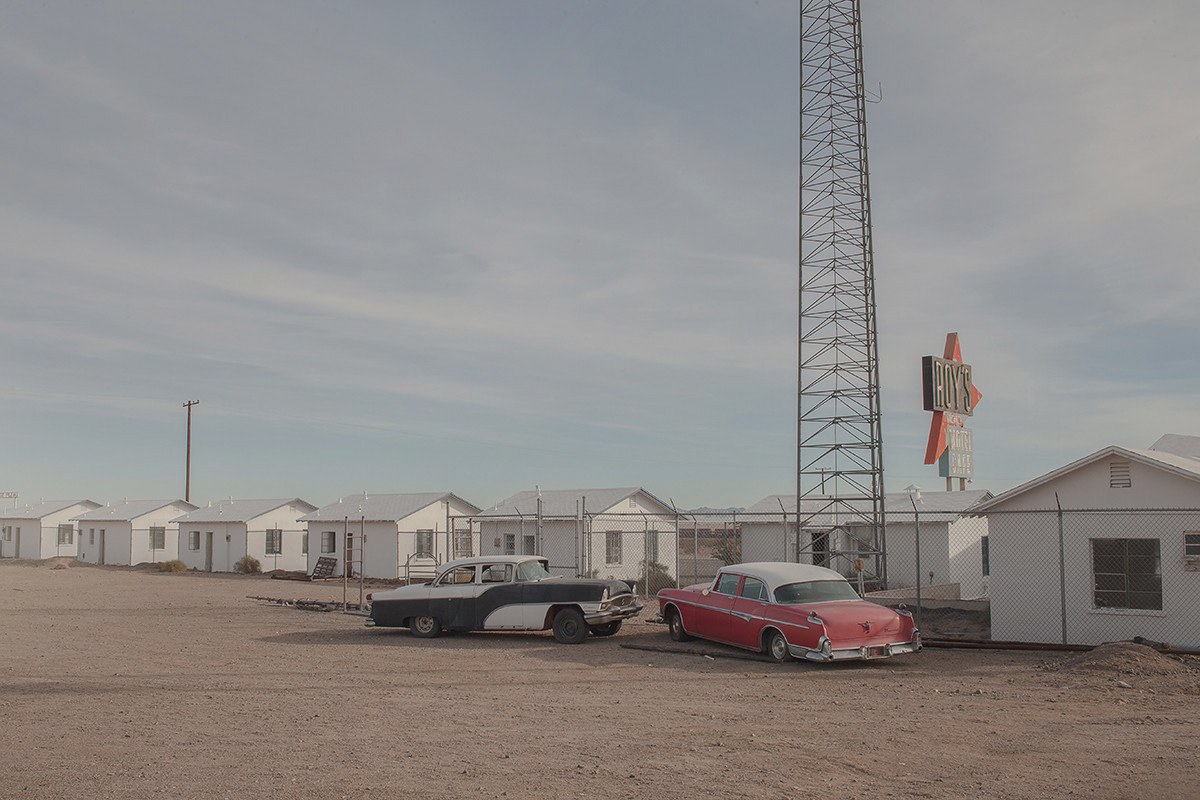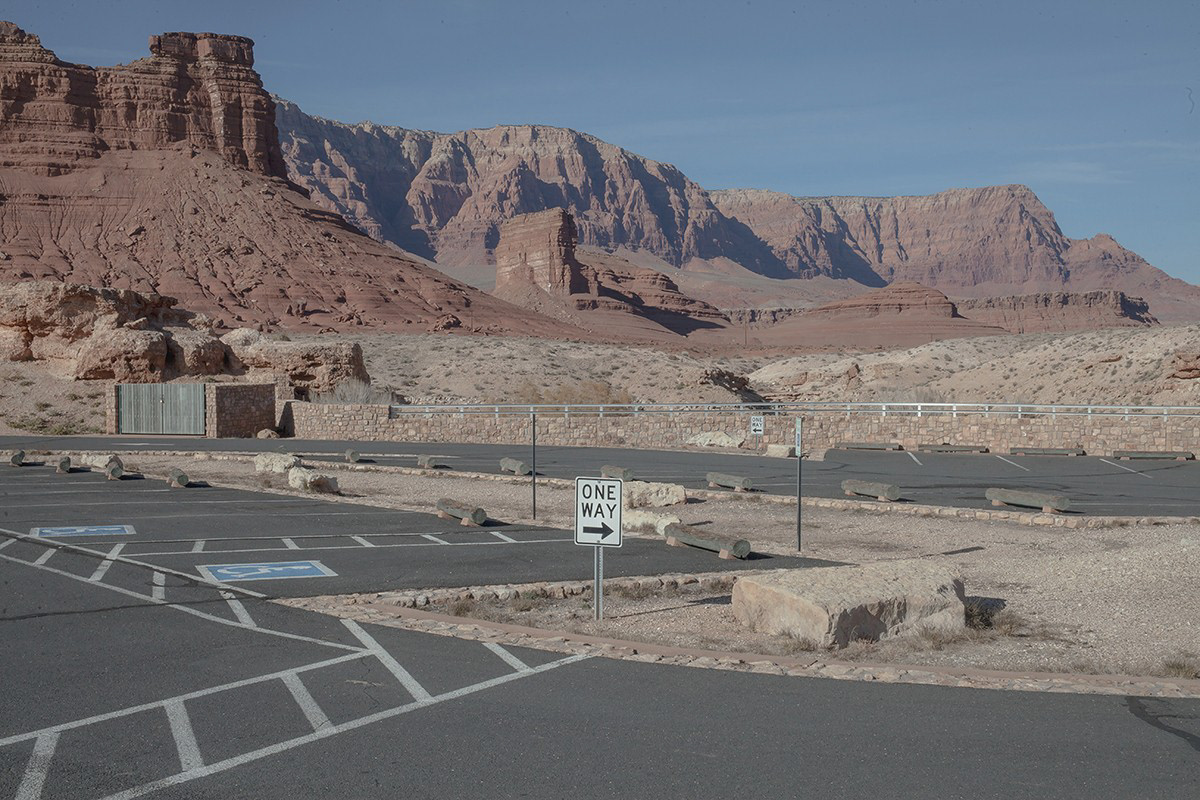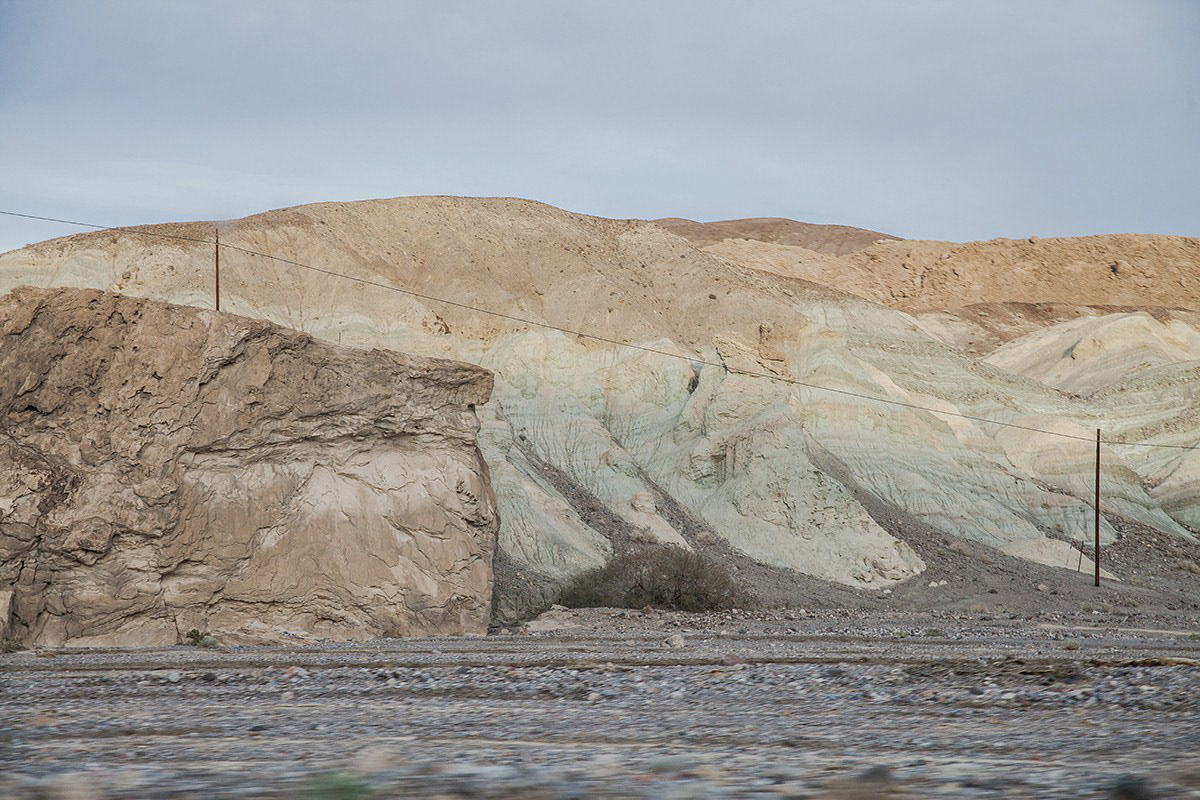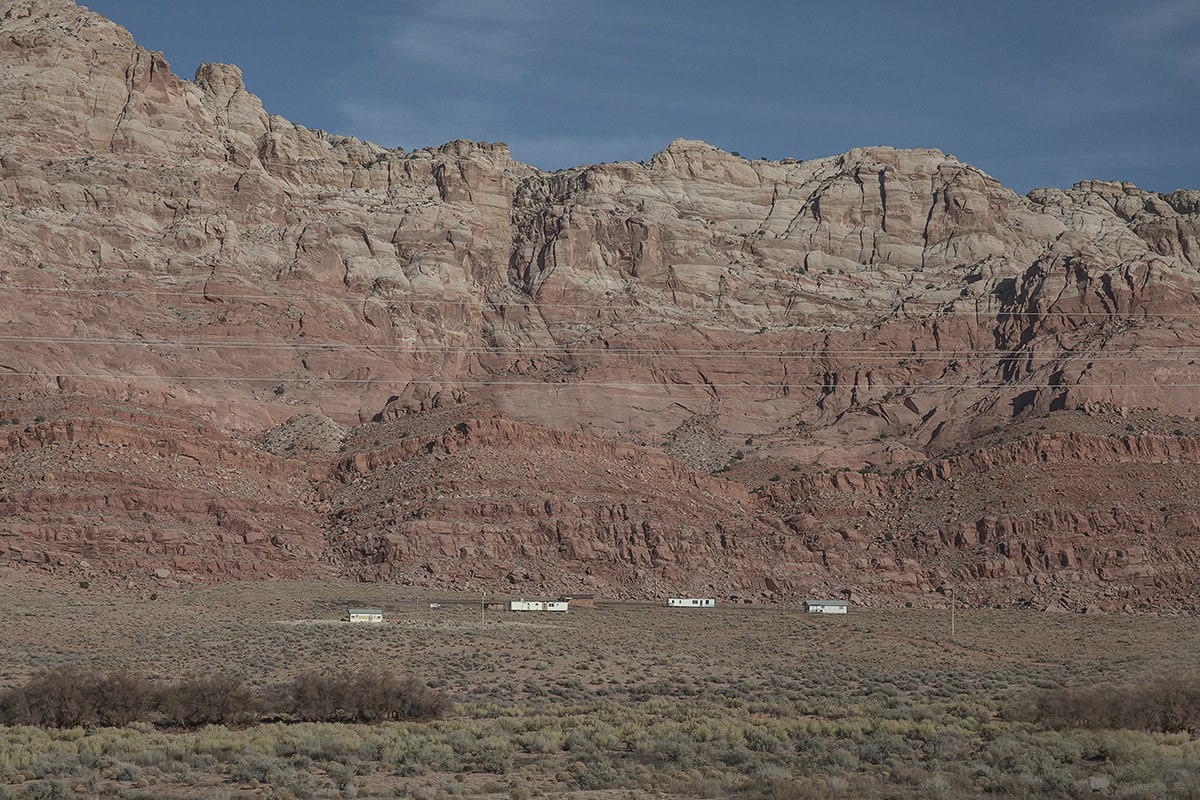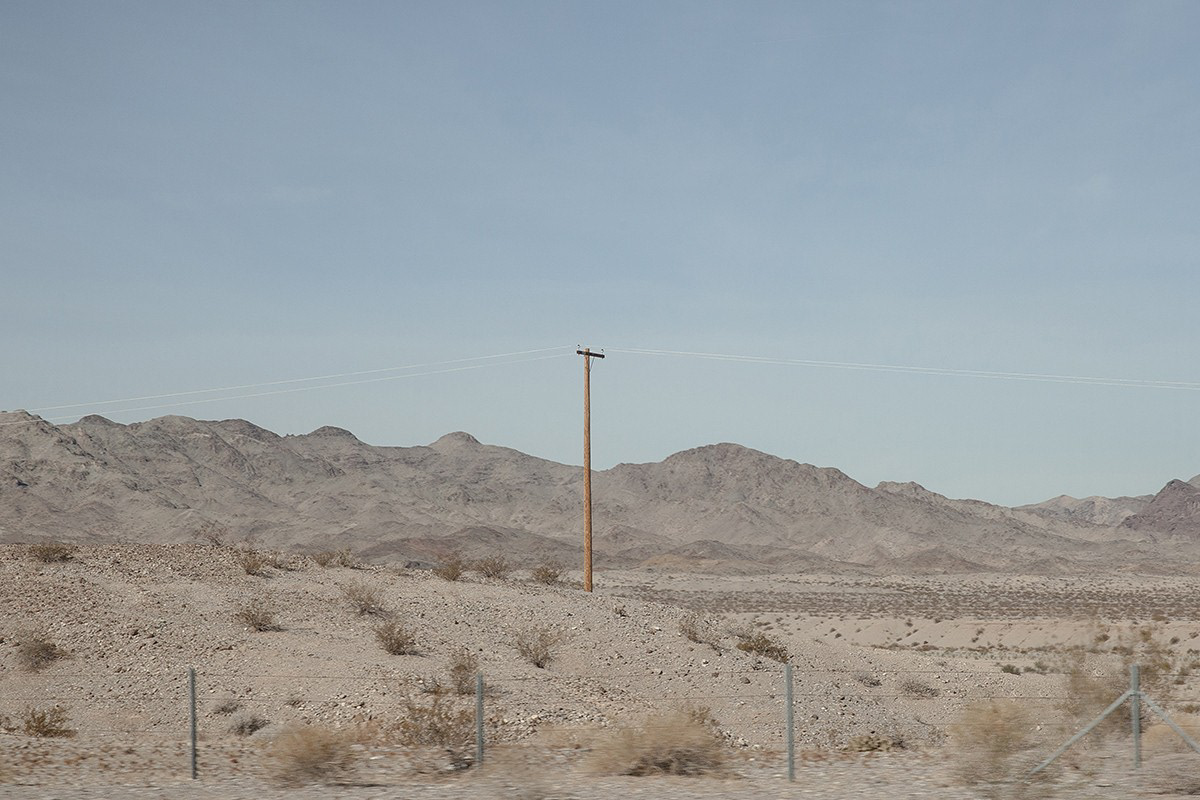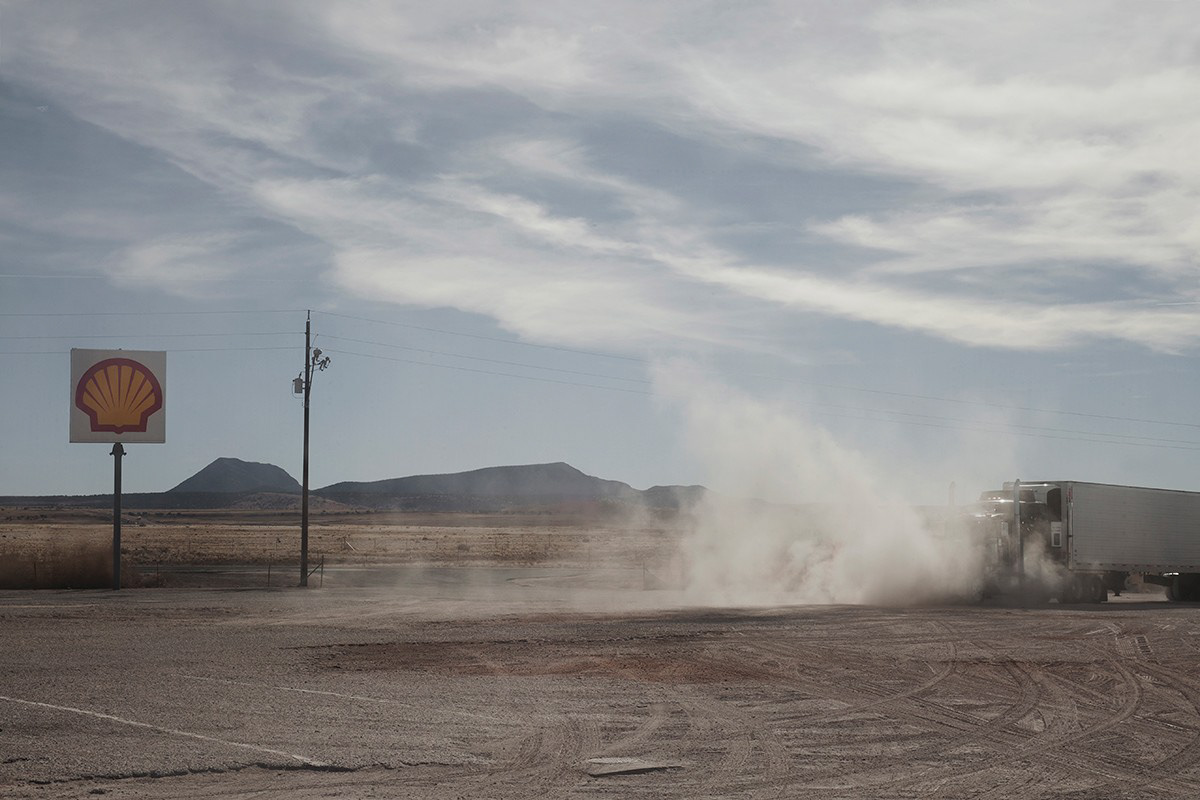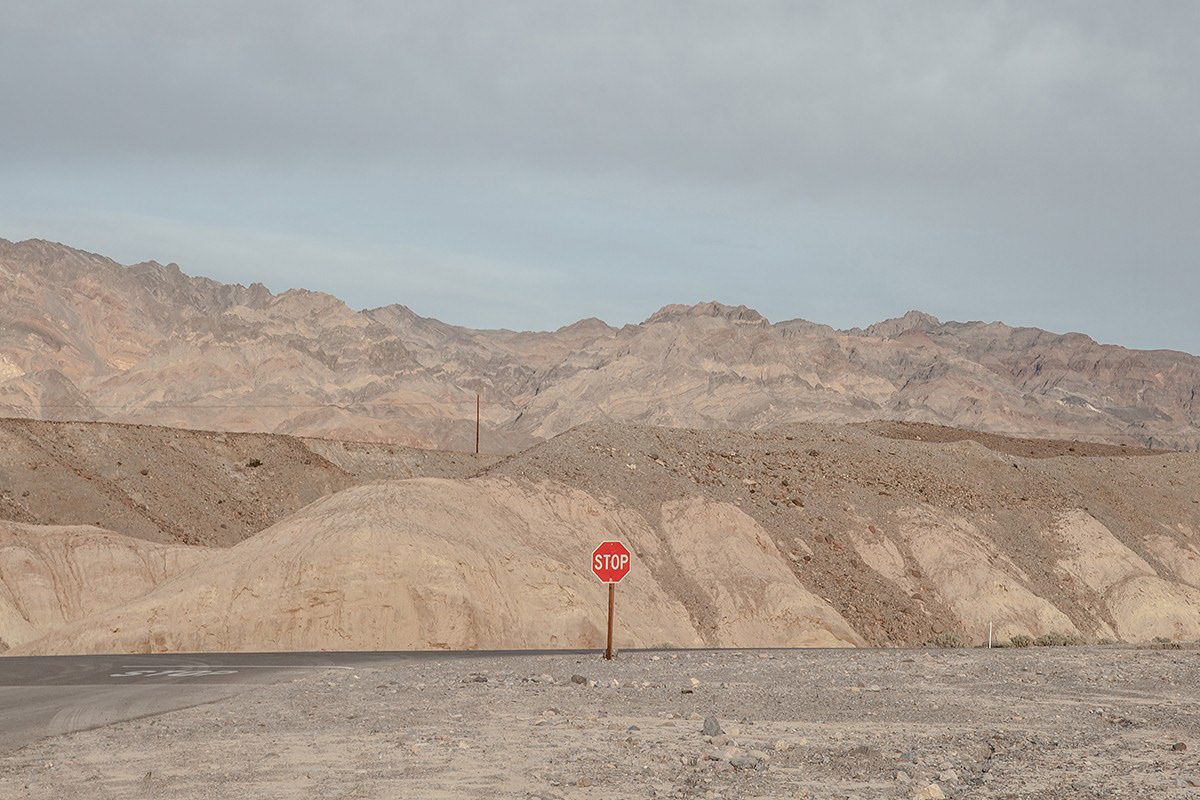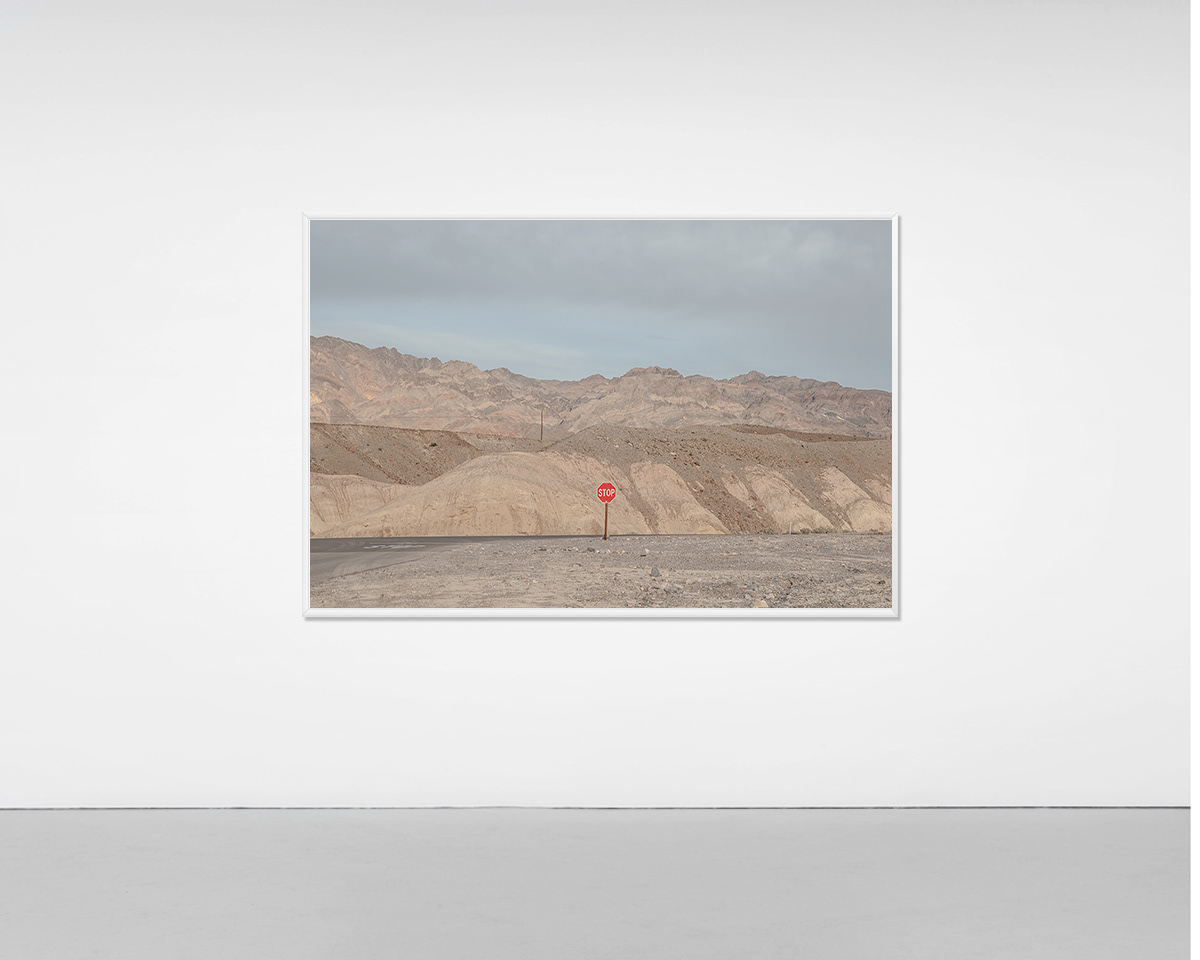 LIMITED PRINTS AVAILABLE: 
50x70cm, 100x70cm
signed / numbered / certificate of authenticity.
Printed on hi-quality museum archival paper
Contact: pawelfranikphotography@gmail.com